Accuracy Meets Mobility
Automotive supplier

Just in time, zero defects principle

Made in Germany

Berlin engineering

Superior quality

Electropneumatic and hydraulic systems
System supplier automotive & rail
For more than 50 years Vielmetter excels in supplying pneumatic and hydraulic system components worldwide to leading OEM in the mobility branch. The product portfolio comprises the engineering and production of switch and control valves, hydraulic components, electronic coolant pumps and additional the implementation of customized applications. Vielmetter is first tier supplier for automotive and commercial vehicles, construction, agricultural and rail vehicles, focussing on reliability, functionality and on-time-delivery.
References
Confidence by long lasting and reliable collaboration
Global Partner
International relations, worldwide supply
empowering product lifecycles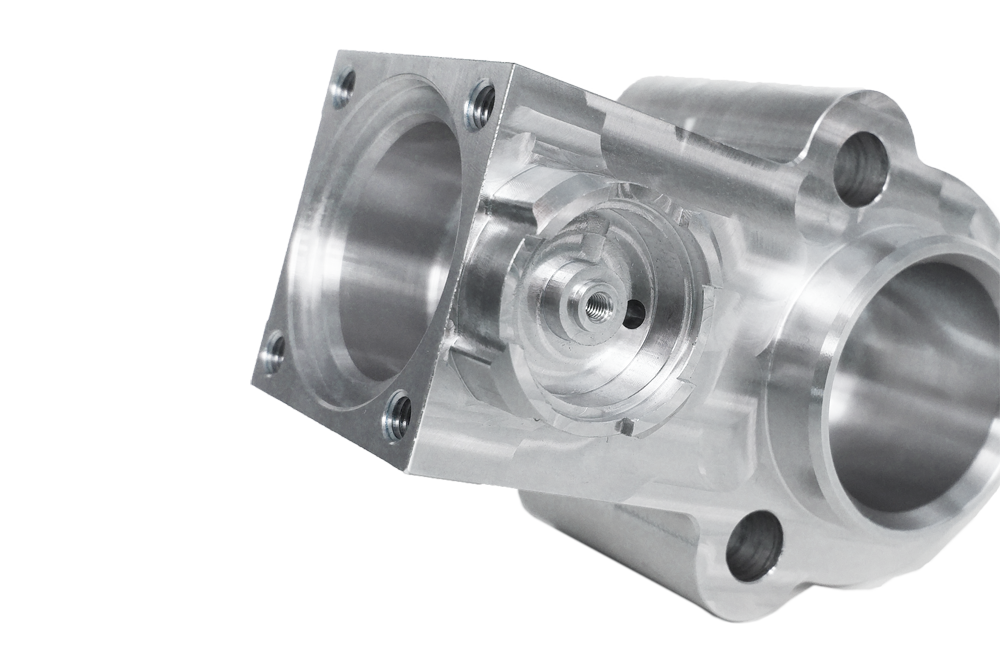 Engineering
Precision in development
The continuous virtualization using state of the art CAD/CAE-Technology enables the cost efficient execution of visions for manufacturing products. Smart prototyping and various possibilities of qualifying components encourage functional and qualitative requirements. Vielmetter plans and shapes all steps in the product development process – beginning with the concept, finishing with the SOP. Related equipment for assembly and testing is individually defined along with the product development.
Request own project
"Made in Germany" – at its best.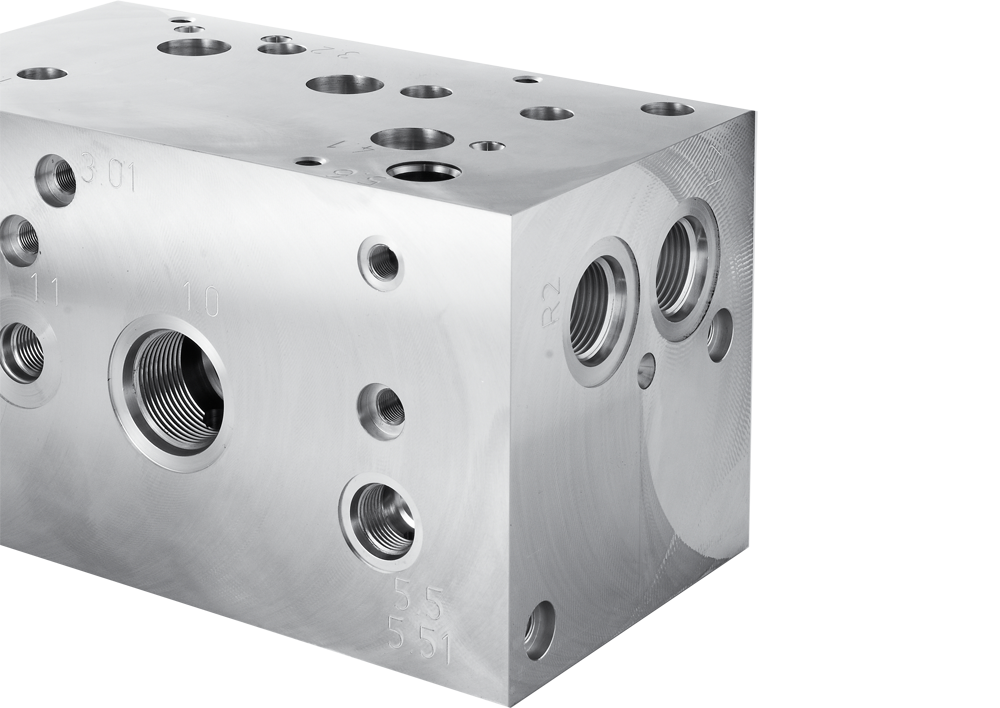 Milling and Drilling
Precision and Efficiency in machining
CAM-software guarantees a fluent implementation of complex and sophisticated designs, using modern cnc-machines. A state of the art Zeiss 3D measuring machine proves dimensions and tolerances. Vielmetter realizes order by drawings regarding to high complexity, narrow tolerances and highest surface quality.
Contact
High Quality
Vielmetter is certified to DIN EN ISO 9001 and to the Technical Specifications of the automotive branch ISO/TS16949.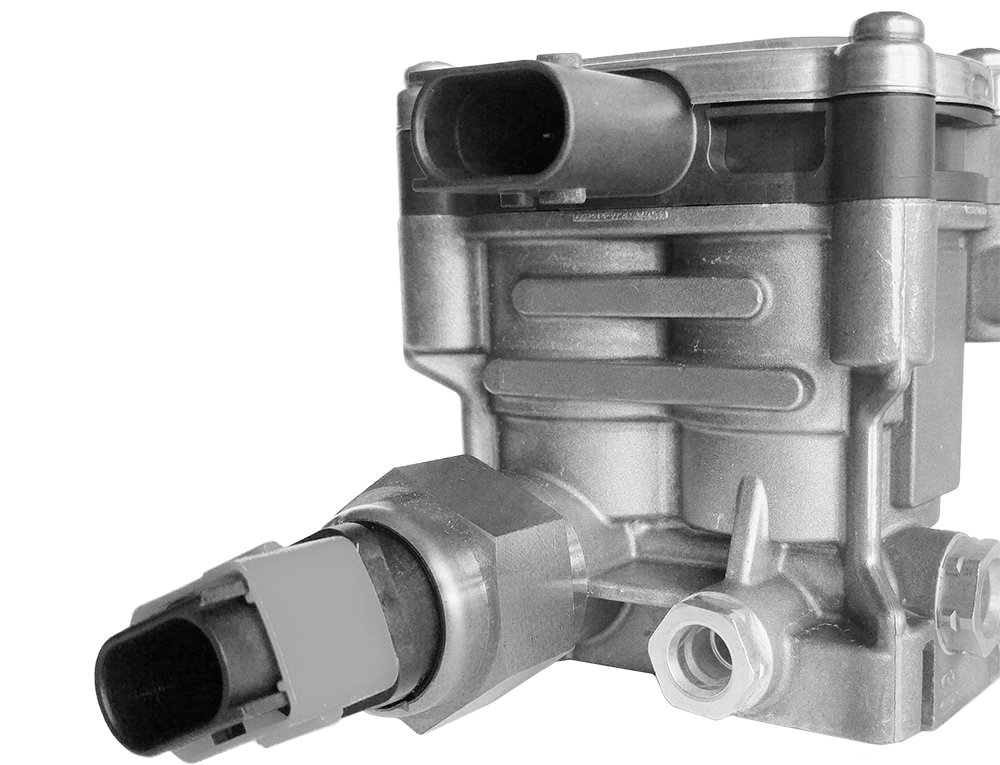 Assembly
overall precision
Vielmetter machines, assembles and delivers pneumatic, hydraulic and electronic system components as an A-supplier to renowed OEM in the whole automotive branch.
Zero defect principle
Every component is checked deeply with EOL-stations, regarding functionality and leakproofness.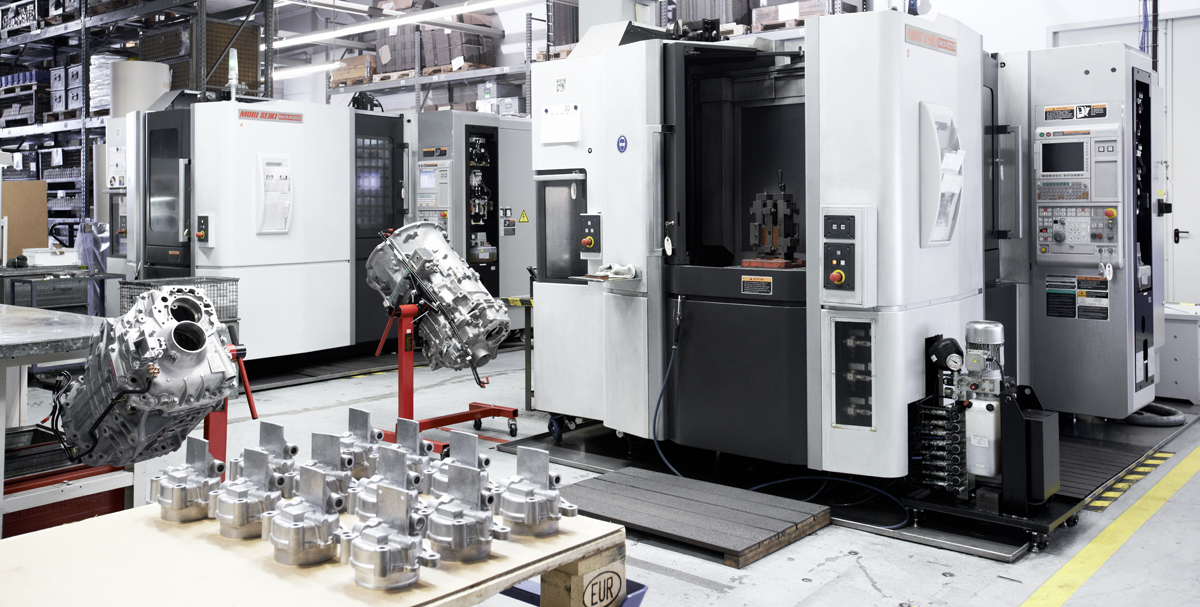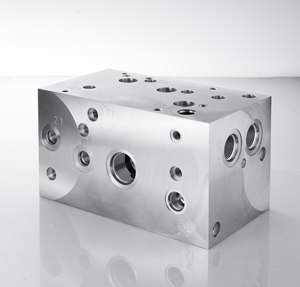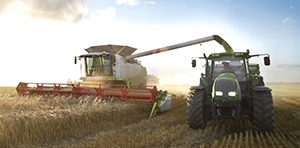 Mobile hydraulics
Business Segment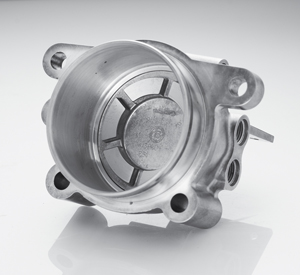 Gear shift cylinder
Products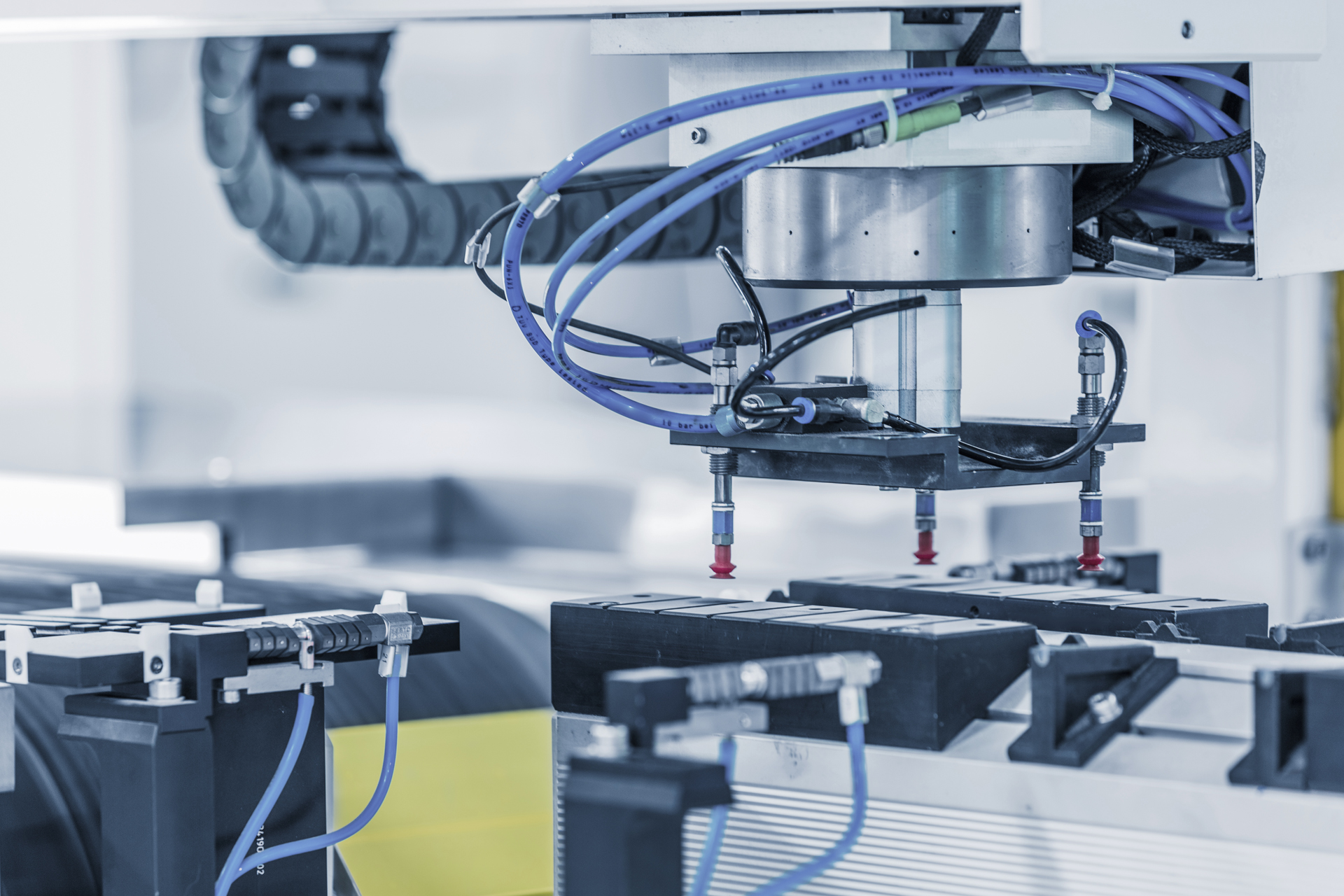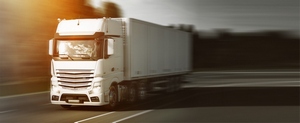 Commercial vehicles
Business Segment